Senior Services
Seniors never had it so good!
The Seniors program in San Jose is one of fun and fellowship. In addition to the daily lunch, seniors have great opportunities to participate in scheduled trips, costume parties, bingo, games, Zumba, reading and television. The Senior Center is now accepting donations of of CDs, videos and books.Volunteers are needed to help with parties, shopping and other activities.
Activities
Transportation is provided to a local store. Our bus driver picks them up from our Senior Center and takes them to the store where they shop for about one hour. Afterwards, they are taken to the Senior Center for lunch.
In addition, about 50-60 Brown Bags (groceries) are handed out each week.
Seniors exercise every Monday morning with a Zumba trainer.
Seniors play bingo on Tuesdays and Fridays. They can win food items, plants, and flowers.
Seniors take trips to places such as San Juan Bautista, Sausalito, Monterey, San Francisco Wharf, Half Moon Bay, etc.
Holidays are filled with special activities, like the short program included with lunch for Mother's Day, the BBQ on Father's Day, birthday recognition, a Halloween costume party, and Thanksgiving Day lunch.
The Center would like to expand and offer drawing, dance/exercise and crafts classes.
Today's Senior Nutrition Menu
3
CLOSED
Employee Appreciation Day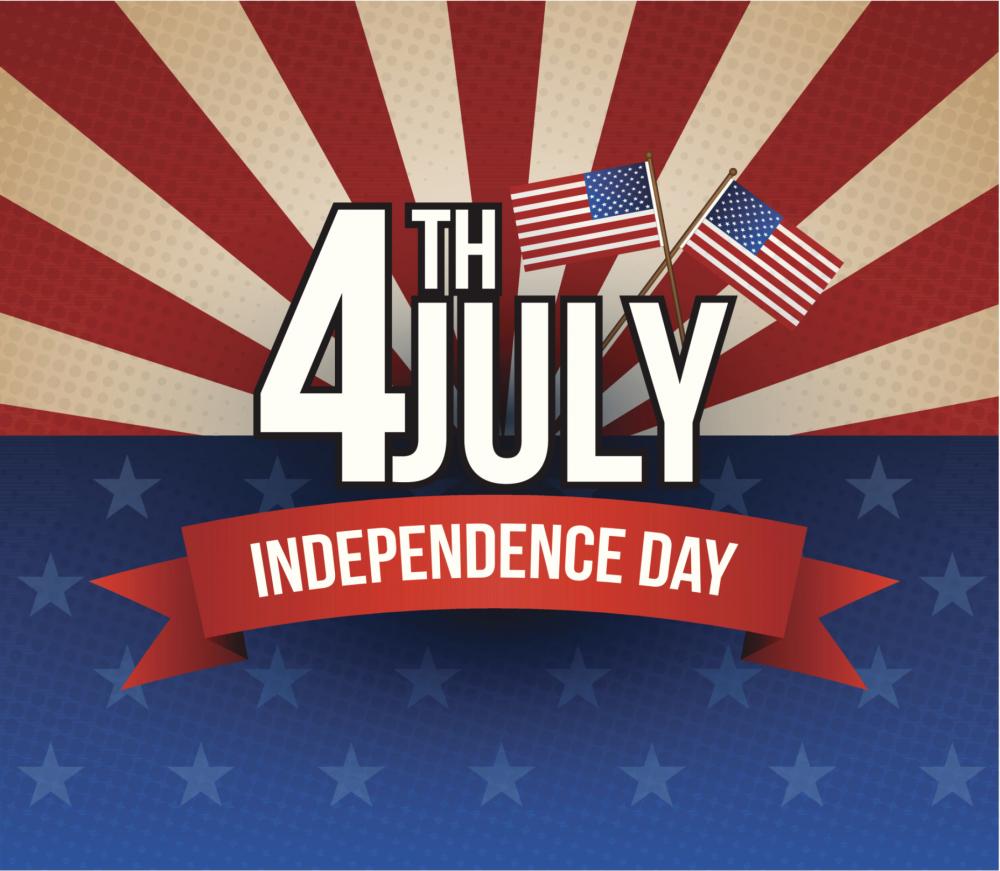 4
Seasoned Tilapia Fillet
Brown Rice
*Steamed Carrots
3 Bean Salad
Fresh Orange
5
BBQ Spareribs
Whole Grain Bread
Baked Beans
Broccoli Slaw
Cook's Choice Fruit
6
Vegetarian 3 Bean Chili
Corn Bread
Tomato, Bell Peppers, Corn & Onions
*Carrots Raisin Salad
Fresh Strawberries
7
Baked Tilapia
Herbed Brown Rice
*Carrots & Peas
Apple Coleslaw
Fresh Banana
10
Roast Turkey
Whole Grain Bread
Garlic Mashed Potatoes
Tossed Green Salad w/ *Carrots
Fresh Orange
11
Vegetable Lasagna
Mozzarella, Ricotta Spinach, Mushrooms, & Squash
Tossed Green Salad w/ Green Peppers, Tomatoes & Chickpeas
Gelatin w/ Mandarin Oranges
12
Hamburger Steak with Grilled Onions
Dinner Roll
LS Gravy
Green Beans w/ Tomatoes
Mashed Potatoes
*Fresh Cantaloupe
13
Chicken Salad Sandwich
Whole Grain Bread
Tomato, Mozzarella & Fresh Basil Salad
LS Vegetable Soup
Fresh Strawberries
14
Turkey Tetrazinni
Pasta, Carrots, Peas & Mushrooms
Tossed Green Salad
w/ Seasonal Vegetables
*Fresh Cantaloupe
17
Beef Stew
Whole Grain Bread
Carrots, Peas, Potatoes, & Onions
Broccoli Raisin Salad
Cook's Choice Fruit
18
Szechuan Chicken
Brown Rice
Bell Pepper & Onion Medley
Salad Greens w/ Red Cabbage
Fresh Orange
17
Spaghetti & Meatballs
Steamed Broccoli
Garden Vegetable Salad w/ *Carrots
Cook's Choice Fruit
19
Baked Salmon
Herbed Brown Rice
*Sauteed Spinach w/Onions
Coleslaw
Fresh Banana
20
Italian Herbed Chicken
Whole Grain Bread
Baked Assorted Squash Medley
*Spinach Salad w/ Cranberries
Fresh Orange
21
Herbed Roast Pork
Whole Grain Bread
Roasted Red Potatoes
*Shredded Romaine & Kale Salad
w/ Diced Beet Root
Fresh Strawberries
22
Beef & Broccoli
Brown Rice
Tossed Green Salad w/ Tomato Wedges
Cook's Choice Fruit
23
Tuna Salad Sandwich
Whole Grain Bread
Garden Vegetable Salad w/ Bell Peppers
LS Vegetable Bean Soup
Tropical Fruit Cup
26
Chicken Enchiladas
Flour Tortilla
Homemade Pinto Beans
Tossed Green Salad w/ Seasonal Vegetables
*Fresh Cantaloupe
27
Baked Fish Fillet
Brown Rice Pilaf
Garlic Balsamic Roasted Brussel Sprouts
Pineapple Slaw
Fresh Banana
SENIOR ACTIVITY CENTER
We provide a range of services and activities to our senior population. In addition to well-planned meals, there are field trips, games, a pleasant atmosphere in which to socialize, HDTV & DVD, holiday/special events, and other activities.
CONTACT US
Director:
Michele Earnhart
Email:
michele.earnhart@usw.salvationarmy.org
Phone:
(408) 282-1165 ext. 3209
Address:
359 N. 4th Street
San Jose, CA 95112

Our Senior Kitchen served 30,036 nutritious meals in year 2015.